Workshops:
WORKSHOP HEALEN & VERBINDEN
zaterdag 17 oktober 13.00 tot 16.30
LOCATIE: Yoga & Pilatusstudio YO!
Johanna van Hoornstraat 6
Noordwijk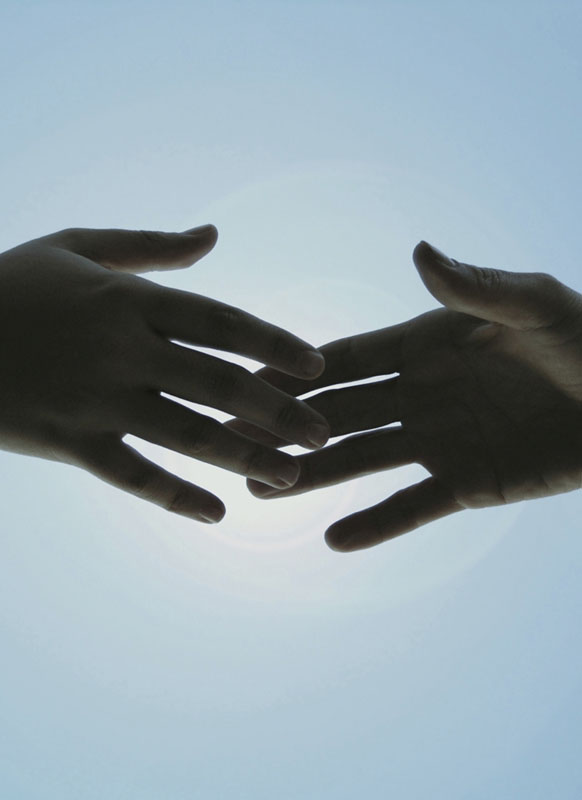 Een workshop voor iedereen die interesse heeft in spiritualiteit en zich graag wil ontwikkelen in bewustwording. Tijdens deze workshop gaan we aan de slag met onder andere zelfhealing, meditatie en contact maken met je ziel. Opgeven of vragen over de workshop kan via Facebook, de website of telefonisch (06-11320106). Ik zie je graag!